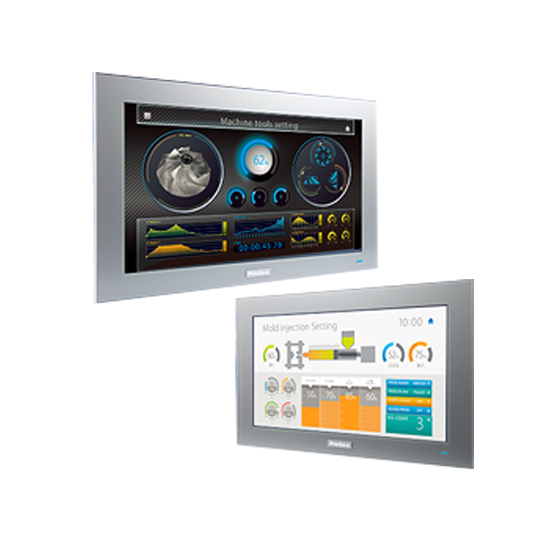 PS5000 Series
A generous helping of the latest technology, even for an industrial computer, gives this industrial PC a surprising edge performance-wise.
Enquire Now
This model delivers the necessary power to high-spec machine tools and other devices that require high-speed processing as well as significantly reduced OS and application start-up times.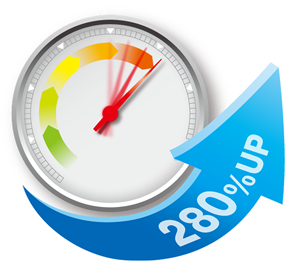 Equipped with a multi-touch display that enables operation similar to that of a tablet or smartphone.

The intuitive gestures for such actions as zooming in or out on a device operation screen or swiping to switch screens make operation smooth and simple. Choose between the electrostatic capacitive type or the pressure-sensitive type capable of being used with gloves.